I'll Find Your Dream Home!
I can help you translate the complex world of real estate. After all, selling your home is not as simple as supply and demand. Whenever you are ready, I am available to meet with you to discuss your expectations and priorities. Why not get in touch today?
VIEW LISTING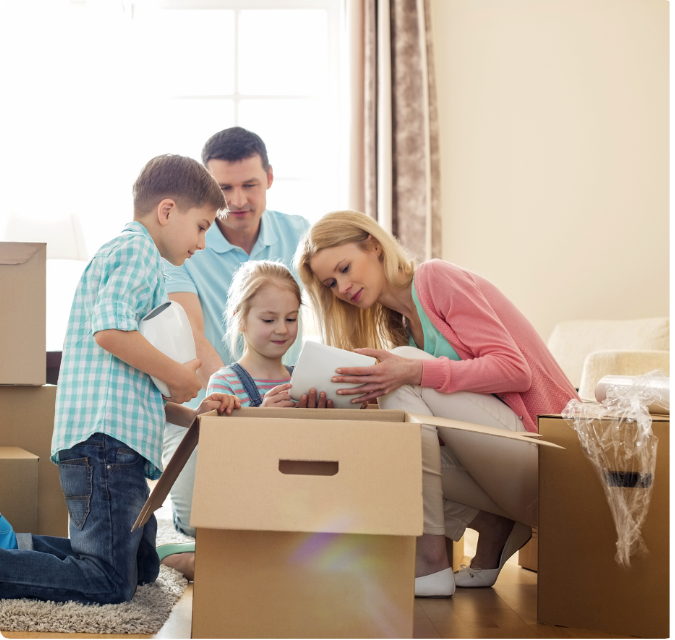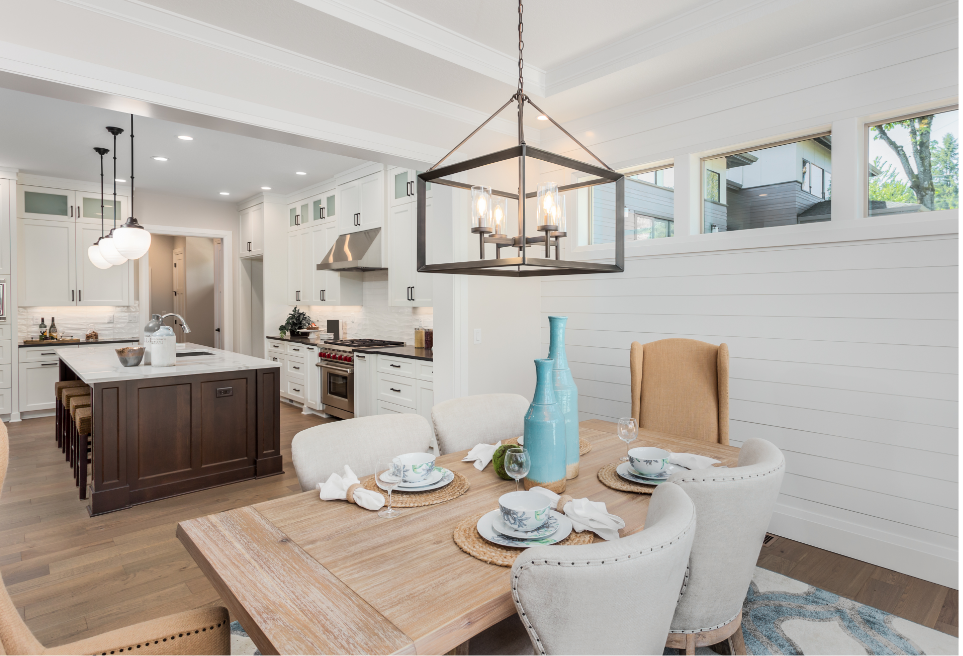 GET STARTED
If you are in the process of buying, selling or renting a property. Get the
help finding the right home, pricing and selling a home, contracts,
negotiations and more.
CONTACT ME